Cricket was not originated in India but now is a part of Indian culture. Indian players are crazy talented batsmen but not-so-fierce bowlers. The cricket fans or people generally in sports talk about records and strike rate, runs, catches. But many do not know what the terms actually mean as they are not your regular day words. Strike Rate is one of them. It is related to batting and bowling. But like said earlier, IPL is mostly about runs and new records. Therefore, we will look at TOP 5 players with the highest strike rate in IPL.
Know about Top Five players with Most strike rate in IPL so far

1. Andre Russell – He holds the 1st rank in the list of Highest Strike Rate in IPL
Andre is an all-rounder player of Kolkata Knight Riders who made his IPL debut in 2012. He tops the list with 179.29 as his strike rate on facing 937 balls over 81 matches, 68 Innings and 11 Not Out. Russell has 88 as his highest score, with an average of 29.47. He is the trump card for KKR.

2. Sunil Narine
Sunil Narine too made his debut in 2012. He is famous for his role as a bowler even though he has a strike rate of 161.64 and played 124 Matches, with 902 runs, 75 as the highest score and an average of 15.82. Sunil has faced 558 balls, but his batting has come to the fore of late more than his bowling.

3. Moeen Ali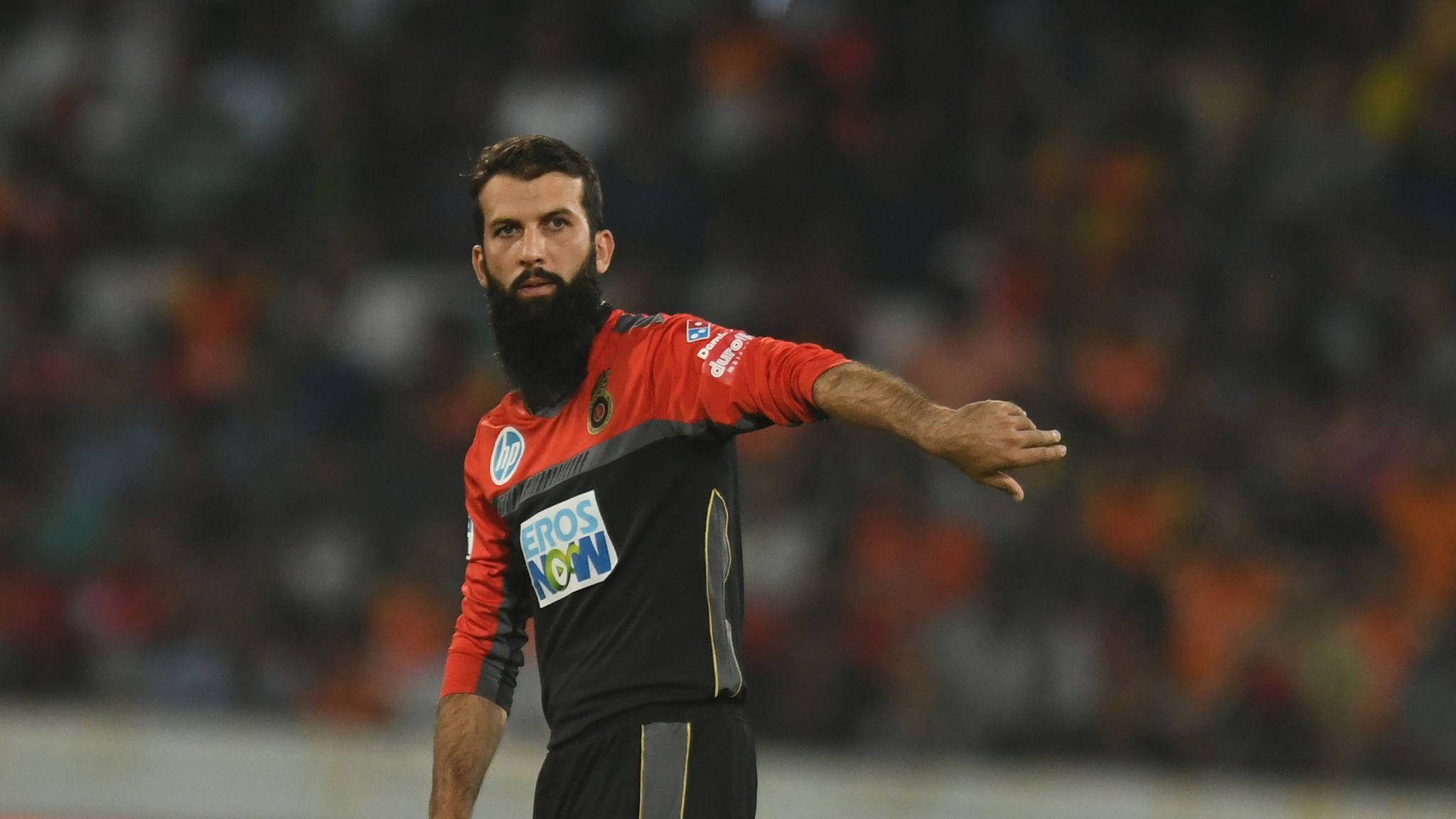 Moeen Ali can be called a new player considering his 2018 as his debut. He has played through Chennai Super Kings and Royal Challengers Bangalore. One can tag him as an all-rounder for his versatile batting and aggressive bowling. Ali has 157.97 as his strike rate, with 66 as his highest score in about 25 matches with 2 Not Out. Moeen has a total score of 515, an average of 24.52 on facing 326 balls.

4. Nicholas Pooran
Nicholas Pooran might be the newbie in IPL for his Punjab debut in 2019 as a fantastic batsman and wicketkeeper. Bowlers must look out for him as he is explosive and unstoppable on settling down. Pooran has a strike rate of 157.75 over 28 matches with 549 runs, 24.95 as an average. Nicholas has the highest score of 77, with Not Out on facing 348 balls.

5. Chris Morris ranks 5th in the records of Highest Strike Rate in IPL
Chris Morris, who made his 2013 IPL debut, has been a part of many teams – RCB, Daredevils, CSK, RR and Delhi Capitals and more. He is an all-rounder considering his strike rate of 157.63, played over 77 matches with 23 Not Out with a 599 as his total runs. Chris has 82 as his highest score, with an average of 23.96 after facing 380 balls. He has been one of the most expensive players in IPL auction history. Morris has made his presence felt.

An interesting fact about all these players is none of them has ever hit a single century in their IPL careers.
Thank you for visiting CricketChamber.com