Cricket is now all about Centuries and Half Centuries and wickets taken. People focus mainly on balls, not for the bowler but on how a batsman has hit it and how far it has been hit. The harder batsman hit, the more sixes and fours they hit. The more sixes and fours are hit, the more centuries and half-centuries are made. Half-centuries are hit before hitting a century. Let us have a look at IPL players who made the most FIFTIES.
Have a look at the Top 5 Players with the Highest Fifties in IPL

1. David Warner – He holds the record of Most fifties in IPL
The destructive batsman made in debut in 2009 and has been the crown jewel of Sunrisers Hyderabad. He has hit 50 Fifties; it sounds like 20-20 cricket. David Warner has played 148 matches scoring 5447 total runs on facing 3887 balls.

2. Shikhar Dhawan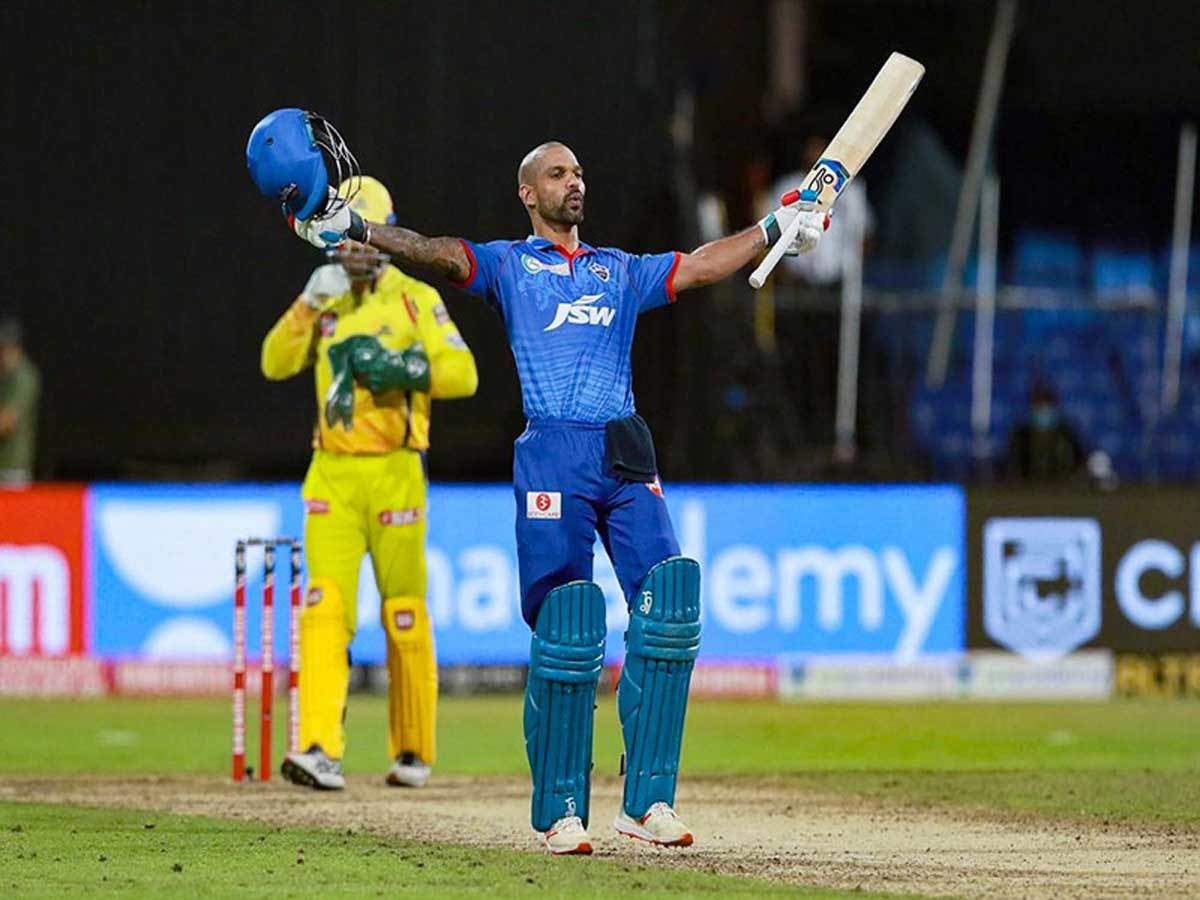 The 2008 debutant is a "GABBAR" batsman. He has been a part of 184 matches played through Delhi Capitals and Sunrisers Hyderabad. Dhawan has scored 44 Fifties through his typically aggressive style in over 184 matches. Shikhar has scored 5577 runs hitting 4379 balls. One might call him the Delhi Capital's fortune.

3. Virat Kohli
SHOCKINGLY! The captain does not top the list even with the most runs. He has 40 Fifties in his kitty. Virat has played in 199 matches, hitting 4659 balls with 31 Not Out. The run machine made his debut in 2008. He knows for his hunger to score daddy hundreds made him the highest-paid cricket in IPL. Kohli is aggressive and expressive and has been on RCB's side.

4. Rohit Sharma

The most successful IPL player made his debut in 2008 and is a famous batsman from Mumbai Indians. He has been the crown jewel of Deccan Chargers. Rohit is a prolific run-getter and gifted with natural striking abilities. All these qualities helped him to have hit 40 Fifties in about 207 matches scoring 5480 runs. Dhawan has hit 4199 balls. He is going to be the next face of indian cricket after Virat Kohli.

5. AB de Villiers
The 360-degree batsman made his IPL debut in 2008. He is the RCB player who can single-handedly win matches on a good day. AB hit 40 Fifties in 176 games scoring 5056 runs through 3318 balls. Villiers can put an acrobat to shame when posted on the field as a fielder. Possessing hard-hitting and innovative strokes make him a keeper for IPL matches.

The fantastic fact about these players is that these are the only players in IPL who has hit 40 or more fifties.

Thank you for visiting CricketChamber.com