What comes to your mind when you hear "DUCKS"? A water-bird!? Right! But say the same word in a cricket stadium or during a match on TV; people will hear "out without a score." One can feel disappointed and shame for a player. But hey, it is just a game. It's about one losing and the other winning. Ever wondered which player mostly lost in such a style. There must be a name as it's not a rare phenomenon. We got you a list of the top 5 players with the most Ducks in IPL. Before heading on, take a guess at who tops the list. Here's a hint: 'The Turbanator.'
Top 5 Players with the most Ducks in IPL

5. Rohit Sharma
Rohit has a score of 13 ducks from 2008-2021 after playing Deccan Chargers, Mumbai Indians. The future face of Indian cricket is on the list. Many would say, "He can't be the face, or there must be someone better," but he's already the captain after Virat. What's the good in success if one has not tasted failure. A mango becomes sweet after facing heat for months. Just is the life case. At least he has this many ducks in 202 innings.

4. AT Rayudu
Ambit Rayudu has played in teams – Chennai Super Kings, Mumbai Indians, in 2010-2021. He played 156 innings with 13 ducks in his name. Sounds better than Rohit? But who's more famous and successful, you know the answer.

3. Ajinkya Rahane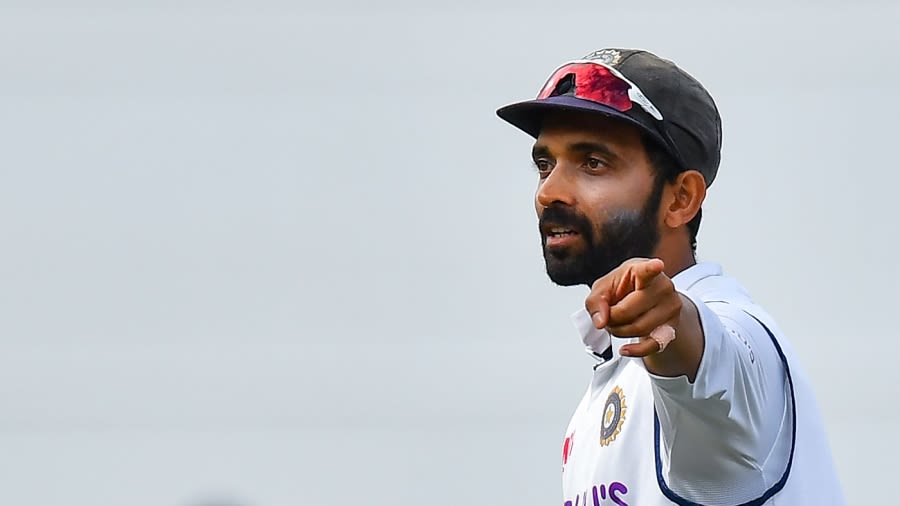 AM Rahane has been active from 2008-2021. Delhi Capitals, Mumbai Indians, Rajasthan Royals, Rising Pune Supergiant, Rising Pune Supergiants are the various teams he played for. After playing in 141 innings, he grabbed 13 ducks.

2. PA Patel
Parthiv Patel has been MIA. From 2008-2019, he played for Chennai Super Kings, Deccan Chargers, Kochi Tuskers Kerala, Mumbai Indians, Royal Challengers Bangalore, Sunrisers Hyderabad. Quite a lot of teams! Having 13 ducks in his yard after 137 innings, he must be proud. Pun intended.

1. Harbhajan Singh holds the record of most Ducks in IPL
You must be thinking more than 13 ducks, but no, it's the same – 13. Must be guessing how quick he got these many ducks. Well, it's 90 innings. He finished pretty early, right! Singh has played from 2008-2021 from Chennai Super Kings, Kolkata Knight Riders, and Mumbai Indians. Big teams and extensive record. He has all of it. But he has made India proud with his DOOSRA. Harbhajan deserves the credit for that if not for topping this list.

One can say all these have 13 ducks, so it does not matter. It matters to a cricket fan every time their player gets out without making a score. Just cricket things, you know.
Thank you for visiting CricketChamber.com