There are chances of players having short careers. Not because they performed bad but because some other player performed better. The better performing player gets a name for the future, but the underperforming players sometimes create records even in the one match destiny has given them. Failing to perform behind the stumps is a great shame and a great responsibility. Just bowlers knocking out batsmen and batsmen hitting boundaries is not enough to win a match. The wicketkeepers can bring significant wins to their teams for the season. Today we will look at Top 5 wicketkeepers with the most no. of dismissals in an IPL season.

Read on to know the top wicketkeepers with most dismissals in an IPL season.

5. KD Karthik
Dinesh Karthik is a true wicketkeeper-batter, considering he is in the top 5. Even though his global career never really took off, he was a giant nationally. In 2015, Dinesh played for Royal Challengers Bangalore for 16 matches and 15 innings. He made 18 dismissals, of which – 14 catches and 4 stumpings. Karthik may have an unfulfilled international career but a soothing IPL career.

4. Q de Kock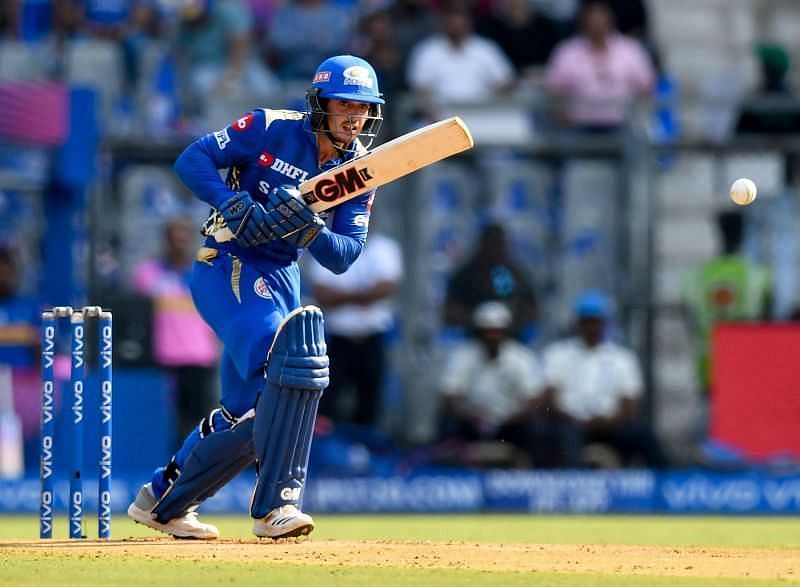 He is on the list more than once. We are the witness of his excellent choice. Quinton can be tagged South Africa's most successful batsman. But he has a name on the wicketkeeper list as well. Kock composed 19 dismissals in 16 matches and innings, each. Of the total dismissals, 17 are catches, and 2 are stumpings. Quinton played for Mumbai Indians in 2019.
3. KC Sangakkara
Kumar Sangakkara is destined for more than just batting stardom. The strokes come naturally to him with confidence. Initially, his glovework was not for the pursuits. In 2011, Kumar played as a Deccan Chargers for 13 matches and 13 innings, making 19 dismissals with 17 catches and 2 stumpings.
2. Q de Kock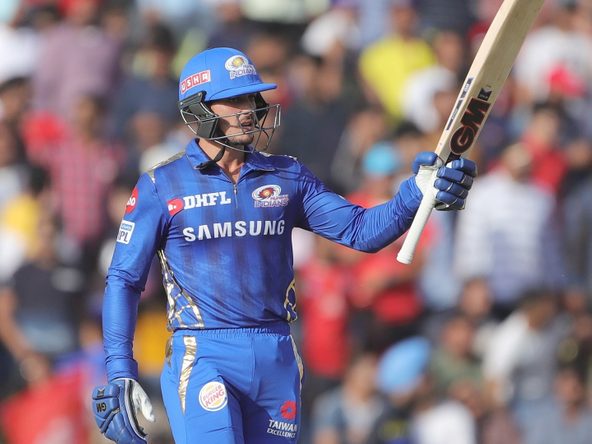 The South African player had a passion for baseball but later went on to pursue Cricket. Quinton de Kock is a fearless striker, and his handy glovework has earned him great comparison. De Kock is a big name in international matches. Quinton played for Mumbai Indians in 2020-21 for 16 games and innings, each. He made 22 dismissals with 18 catches and 4 stumpings.
1. RR Pant – wicketkeeper with most no. of dismissals in an IPl season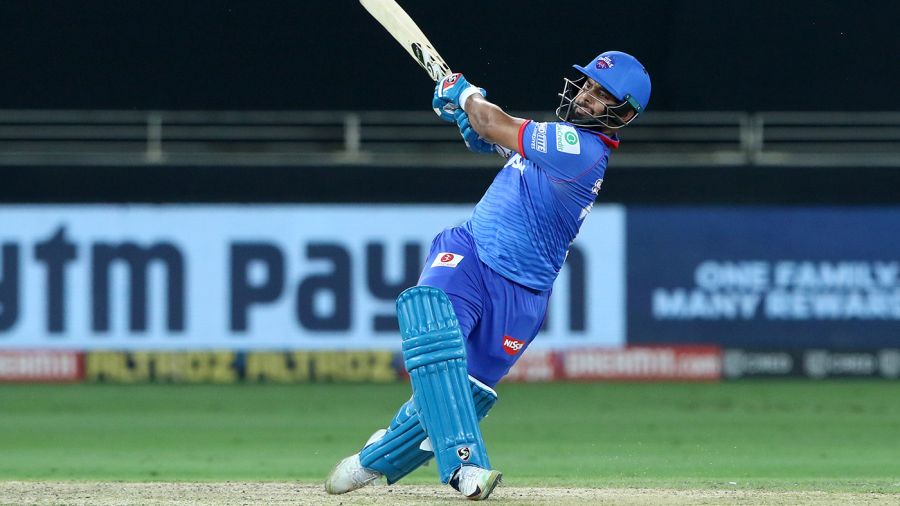 Rishabh Pant moved from city to city to make his name. He made a century for Delhi Daredevils on the day when he was bought by the team. Moving around India has produced fruit for him. Rishabh played 16 innings in 16 matches as a keeper for Delhi Capitals in 2019. Pant made 24 dismissals as a keeper, of which 18 are catches, and 6 are stumpings.